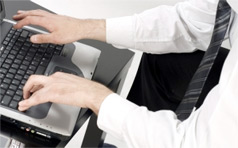 About Us
Eminence Systems is a growing entity in the field of Technology and provides Branded Products and Services from all around the Globe.
We believe that the Services are always customer-centric. Eminence Systems, therefore, always creates and customizes the project keeping the CUSTOMERs in mind. It involves a fusion of best of breed Talents and state-of-the-art infrastructure and technology.
Innovation and creativity are Eminence Systems' two major strengths, which are never compromised irrespective of the size of the project.
Our level of dedication is never driven by commercials of the projects we undertake; a Small Project is as important as a Large Project.
We try to Re-define Excellence in every pursuit of ours.